Welcome to WordPress. This is your first post. Edit or delete it, then start writing!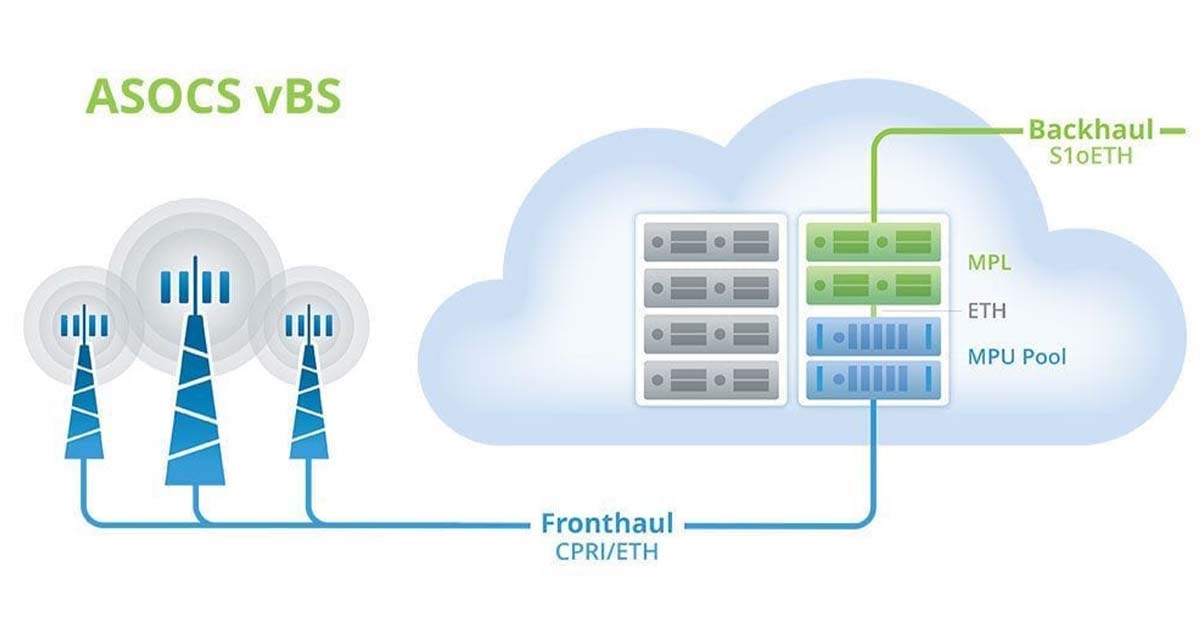 Network functions virtualization (NFV) has forever changed carrier cloud computing and networking, emerging as a truly flexible, scalable, manageable, and open network implementation. Efforts to implement this game-changing technology began in the core networks of...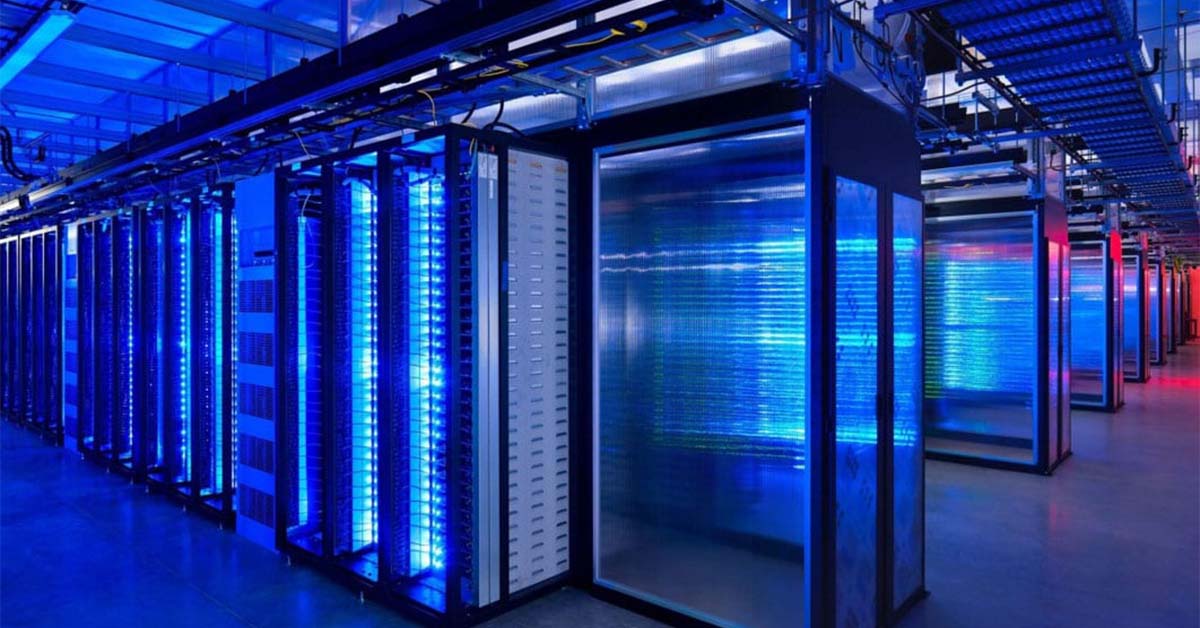 Driven by the lower total cost of ownership, service providers and telecom operators are quickly embracing network virtualization technologies. According to Statista, the investment on NFV (Network Function Virtualization) is not slowing down in any way, in fact, we...