Implementation of AI-based Smart City applications at the edge is crucial in mission-critical applications that require real-time data processing and low-latency response. For example, the AI-powered machine vision system at the factory edge network can process the vision data analytics, deep Learning Inference and relearning, resulting in immediately improving the flaw detection accuracy, without streaming large volumes of data to the cloud that lead to higher overheads in network bandwidth and power consumption.
Integrated with GPU and pre-validated with AI solution partners, Lanner will present the industrial-grade Edge AI platforms at the 2022 Embedded Vision Summit. These AI-boost hardware platforms enable Smart Infrastructure solutions with specific requirements for low-latency, high-throughput, and/or power efficiency in reliable and mission-critical applications. GPU-accelerated Edge AI appliances, including deep learning inference servers, computers, acceleration modules and AI starter kit, can build the smart city infrastructures efficiently and economically.
Come visit our booth #513 at Embedded Vision Summit, from May 17 to May 18, 2022.
To claim the 15% discount for the pass, just use promo code Summit22-partner when you register at https://embeddedvisionsummit.com
Featured Products
---
Industrial Grade AI Inference System For 5G Edge With NVIDIA® Jetson NX
| | |
| --- | --- |
| CPU | 6-core NVIDIA Carmel ARM®v8.2 64-bit CPU 2MB L2 + 4MB L3 |
| Chipset | N/A |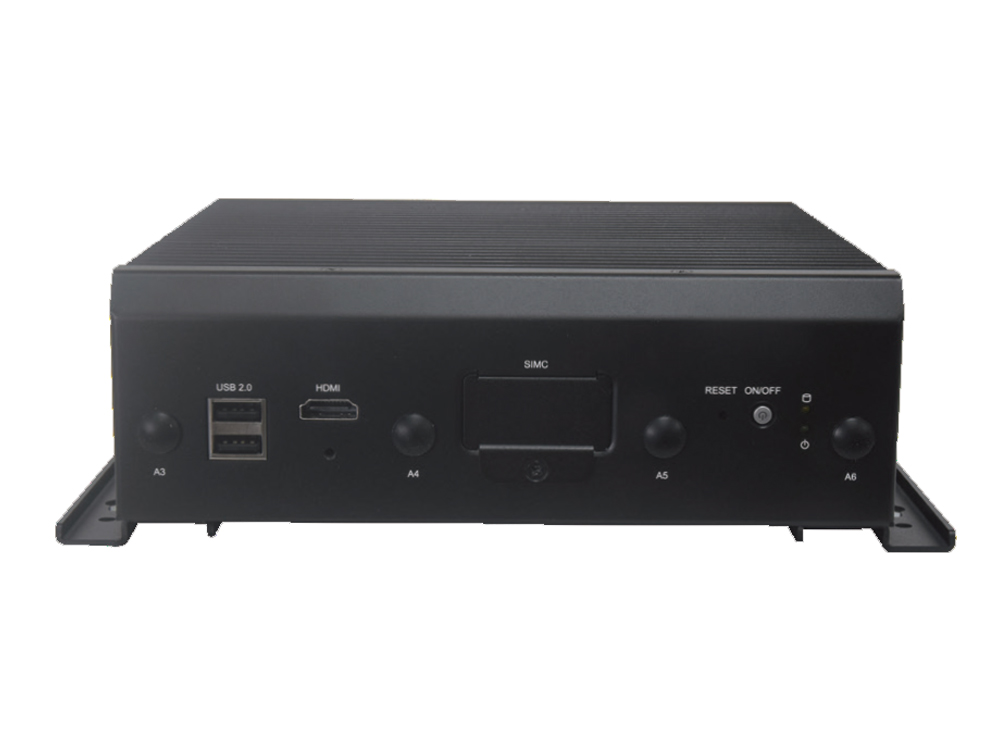 ---
Computing Vision IPC w/ 11th Gen Intel® CoreTM i Series CPU (Codenamed Tiger Lake-UP3)
| | |
| --- | --- |
| CPU | 11th Gen Intel® Core™ i (Up to i7-1185GRE), Codenamed TigerLake-UP3 |
| Chipset | N/A |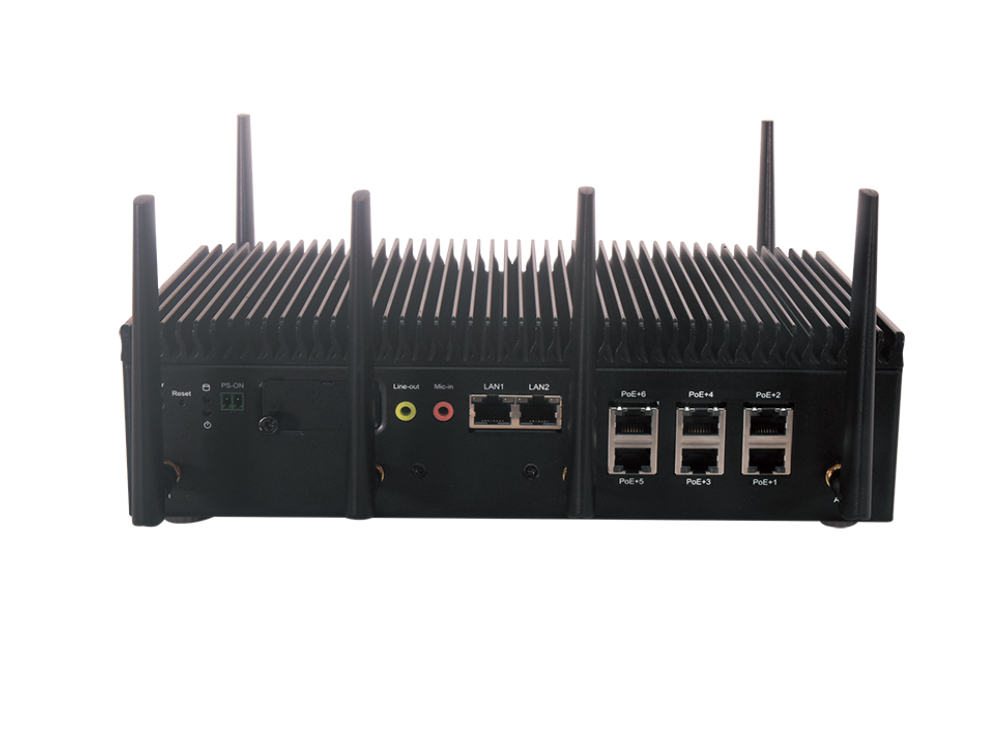 ---