About Us
Quick Access to Excellent Products for Global Deployment
Driving Edge Network Agility
By leveraging our 30 years expertise in IT network computing, we provide  true whitebox solutions which meet most of the specifictions that customers are looking for, as well as certified with WiFi and LTE that can be shipped to many major countries globally.

Quality
Optimized with virtualization technologies and hardware security

Flexibility
High availability with no NRE or no MOQ required

Time-to-market
Pre-configured and certified for application purposes
We supply virtualization-optimized whitebox network platforms pre-validated with these software providers, making these appliances optimized for VNF deployments and accelerating the service time-to-market.
From 5 years ago, we have started building up the ecosystem and teamed up with around 30 worldwide leading companies in SD-WAN, NFVI, MEC and OSS/BSS orchestration.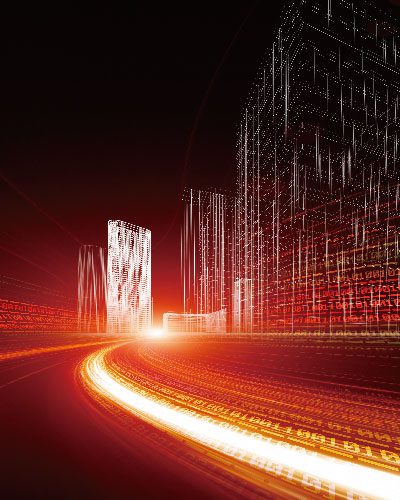 Software-Defined WAN, SASE & Enterprise Security
uCPE, vBNG, vRouter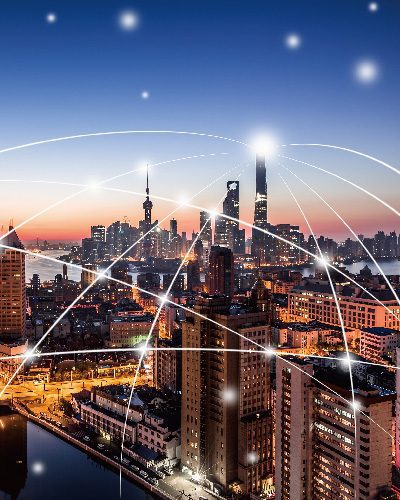 Multi-Access Edge Computing & Open RAN
Content Delivery, Video Transcoding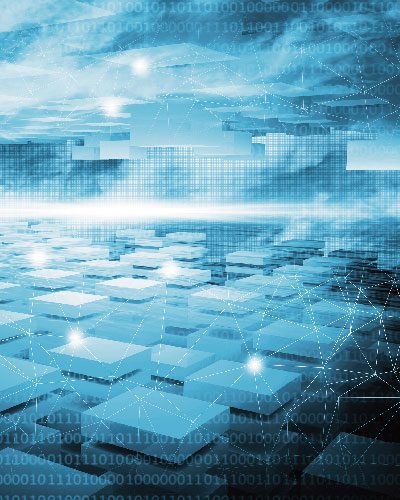 Network Function Virtualization
Carrier grade NFV, Ultra-low NFVI
If you'd like to get in touch with us, please click below button and fill out the contact form. Our colleagues will get it back to you in 48 hours.
Phone
+1-855-852-6637 (toll free)
Address
47790 Westinghouse Drive
Fremont, California, 94539, USA