Las Vegas, Sept 26th 2023 — Lanner Electronics, a global leader in network appliance design and manufacturing, proudly announces...
Wireless LAN (WLAN) has long ceased to be a mere convenience in today's fast-paced business environment; it is a necessity. As...
In today's data-driven world, corporations are finding themselves inundated with vast amounts of data. From confidential...
The digital transformation of education has been rapid, further expedited by the global pandemic. As schools around the world...
Whitebox Solutions™ – Driving Network Agility
Accelerating Your Time-To-Market Deployment
By leveraging our expertise in network security and IT edge computing, Whitebox Solutions™ provide a true white box networking platforms that meet most of the specifications that customers are looking for, as well as WiFi and LTE certifications that enable them to be used globally.
Pre-validated VNFs
The promise of network disaggregation is liberation from proprietary hardware by emphasizing white-box gateways. Pre-validated and optimized through partnerships with SD-WAN VNF vendors, we provide a white-box appliance portfolio designed to accelerate time-to-market deployment for service providers.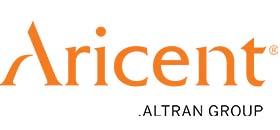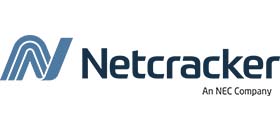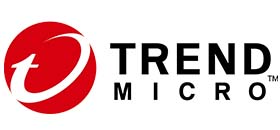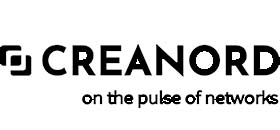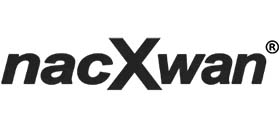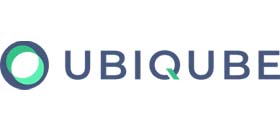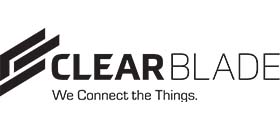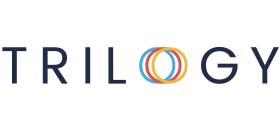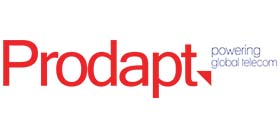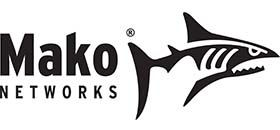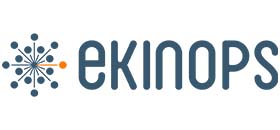 Optimized Virtualized Performance
Whitebox Solutions™ provide performance-enhanced, desktop/rackmount appliances powered by the latest generation of high core-count x86 processors. Boosted by the packet delivery and virtualization technologies, our white box appliances deliver significant throughput enhancement when running multiple compute-intensive VNFs in SDN/NFV infrastructure.
High Core Count Intel Processor

DPDK Packet Acceleration

SR-IOV Improved Virtualized Performance

Intel QAT Cryptographic Acceleration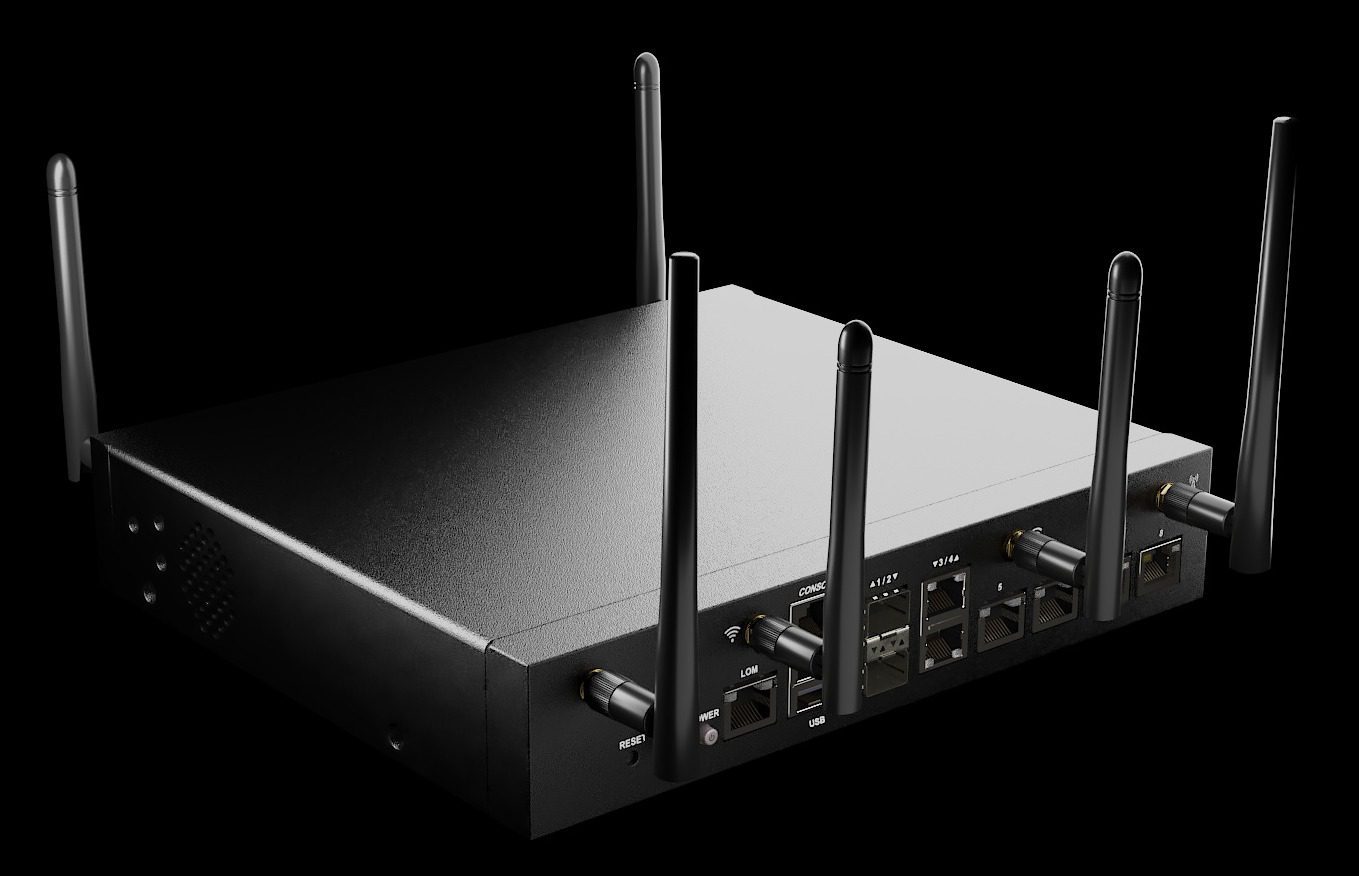 Wired and Wireless Connectivity
Our white box hardware incorporates both GbE/SFP+ connectivity and Wi-Fi/4G/LTE wireless network connectivity, which not only makes device deployment at remote offices and distributed locations possible, but also enables SD-WAN portals capable of delivering add-on VNF services such as VoIP, VPN, firewall and QoE.
WiFi/LTE Certification Ready
To meet the demands for interoperability in different vertical markets, Lanner has taken a step forward to receive certificates of product design for government regulation (CE, FCC) and wireless communications (PTCRB for Verizon and AT&T), which prove interoperability and meet regulatory standards, safety and technical requirements.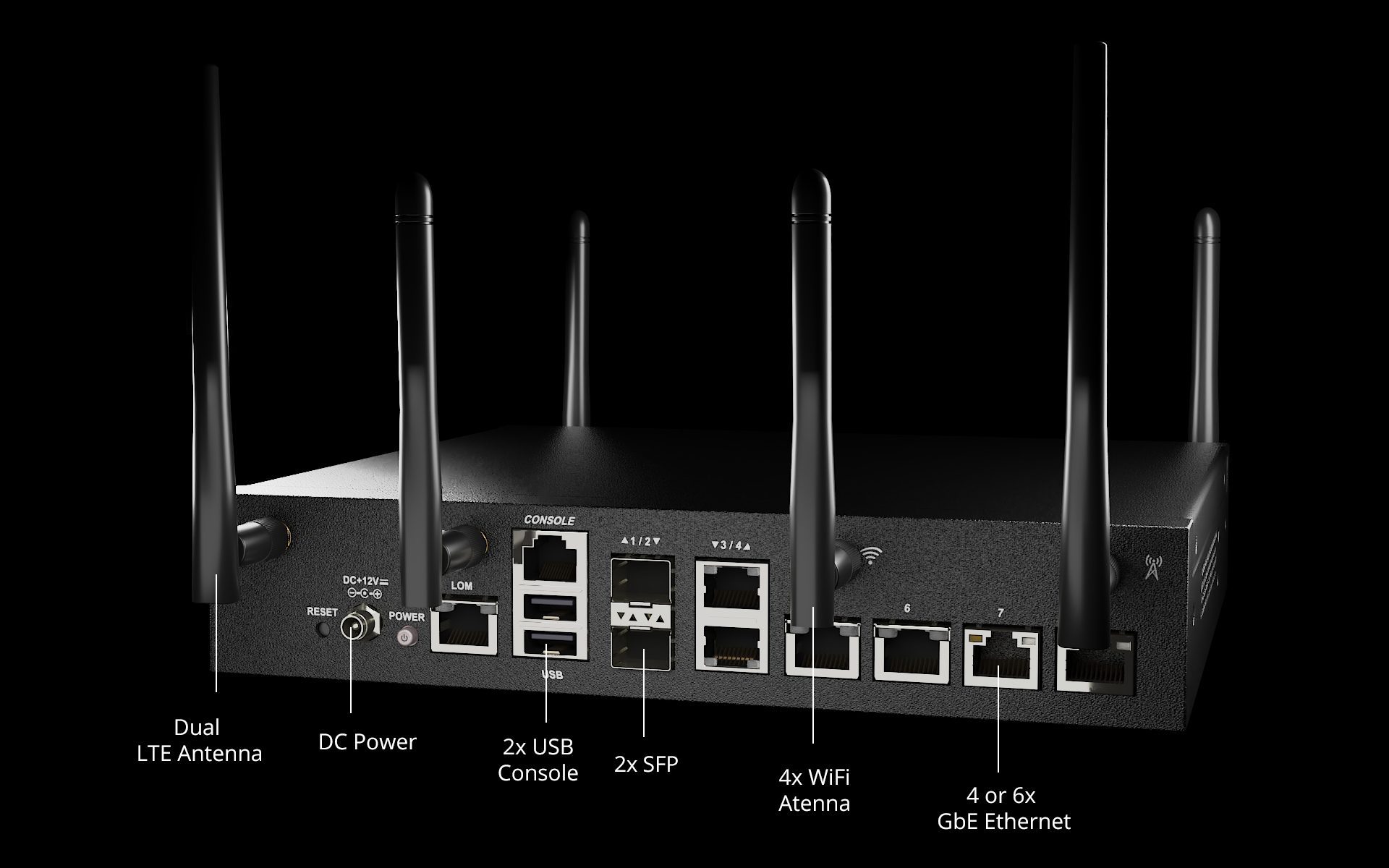 Integrated Security and Manageability
Security is always a priority when building an open networking platform. Our whitebox platforms are protected with firmware/BIOS-based security features, offering integrated crypto keys, BIOS authentication and firmware security vulnerability testing to enable WAN efficiency without compromising on security.
Complete Portfolio
Whitebox Solutions™ include a broad product range optimized for SD-WAN, SD-Security and uCPE/vCPE applications. They are designed to meet customer demands in enterprise networking hardware for the businesses they serve, resulting in accelerated time-to-market and reduced time for validation.