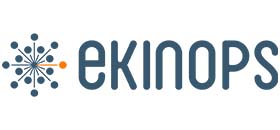 Lanner partners with Ekinops to develop a highly flexible universal customer premise equipment (uCPE). The partnership enables Lanner x86 network server to be pre-validated with Ekinops' Open Virtualization Platform (OVP), addressing the new challenges for communication service providers (CSPs) in the age of virtualization with a consolidated, cost-effective, and NFV-ready uCPE for PaaS (Platform as a Service) and SD-WAN deployments.
The collaboration starts with Lanner Whitebox Solutions™, namely the L-1515 platform with Intel® Atom® C3000 processor on-boarded, and
Ekinops' software suite based on the OneOS6-LIM operating system. This combination enables telecommunications and Internet service providers to offer a wide range of certified and optimized VNF-based services. The partnership enables "Zero-Day" ready fast and simple deployment of high performance, multi-vendor, certified solutions for virtualized networks.
Lanner has a portfolio of CPE devices supporting S-M-L-XL deployments that range from Atom – Xeon performance.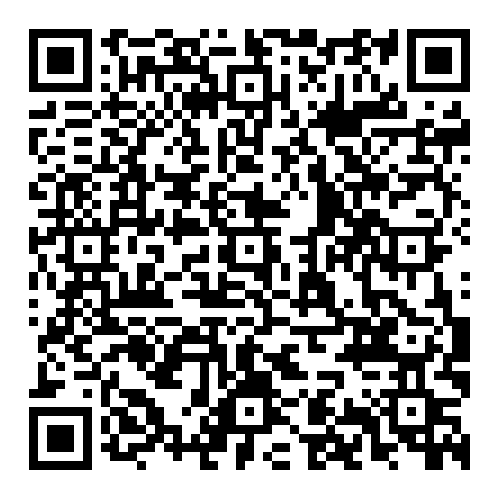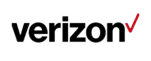 Lanner L-1515 uCPE has been certified by EKINOPS OneOS6-LIM (OperatingSystem and software Local Infrastructure Manager) on the Verizon WirelessNetwork. The certification under the Verizon Wireless Open DevelopmentInitiative (ODI) program allows a product to connect to the Verizon Wireless Network.
Lanner uCPE L-1515 Features
Intel® Atom® C3000 Processor (Denverton) Max. 4x RJ45, 2x SFP & 2x RJ45 (By SKU)
2x 260-pin DDR4 2400/2133/1866MHz ECC/Non-ECC SODIMM (by SKU), Max. 64GB
Design ready for 5G Sub-6 and WiFi 6 1x RJ45 Console, 2x USB 2.0
2x Mini-PCIe, 1x M.2 2242 B Key, 2x Nano SIM for M.2
1 x 2.5" Drive Bay (Optional)
Supports TPM 2.0
1 x Cooling Fan w/ Smart Fan (SKU A~E) or 2 x Cooling Fans w/ Smart Fan (SKU F)
Ekinops OneOS6-LIM
Virtualization environment, based on open and standard techniques
Embedded graphical service design environment Embedded business router and SD-WAN capabilities
Open for hosting any third-party VNF Small footprint
Extensive set of security features
Simple and turnkey zero touch provisioning (ZTP) process
Optimized analytics and monitoring Eliminate direct and indirect costs coalescing multiple functions
Ease of testing and qualification

Sales & Support Enquiries