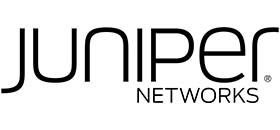 Lanner and Juniper Networks' Session Smart™ SD-WAN (formerly 128 Technology) have partnered to bring optimized SD-WAN solutions to deliver a transport agnostic solution – combining MPLS and VPN tunnels, 4G LTE, and WiFi failover – and legacy ATM T1 services into a single Lanner uCPE platform.
Lanner whitebox uCPE L-1515 is powered by Intel® Atom® C3000 Series 2-16 Cores CPU, up to 64 GB RAM, 4~6 GbE, 2x SFP, and Intel QAT supported on all ports. It hosts up to 3 wireless modules via 6 antennas for enhanced LTE/Wi-Fi connectivity. Based on Juniper Networks' Session Smart™ SD-WAN, this cutting-edge solution includes a session-oriented, application-aware universal CPE platform with native load balancing and security, a strong foundation for all VNF deployments.
Lanner has a portfolio of CPE devices supporting S-M-L-XL deployments that range from Atom – Xeon performance.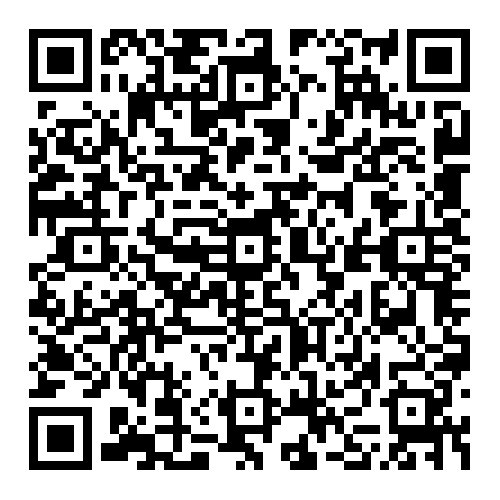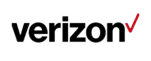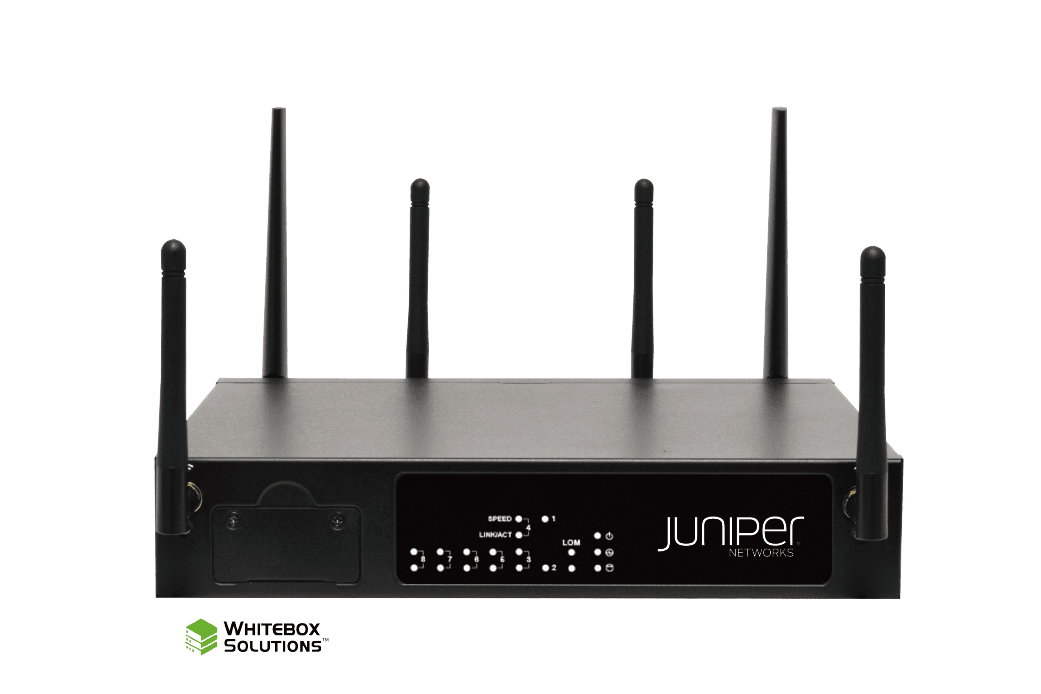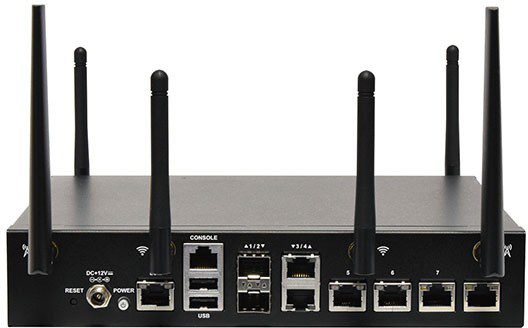 Lanner has certified
NCA-1515/L-1515
with ADVA SmartWAN on AT&T and Verizon's Open Development Device Initiative (ODI). The high-performance ADVA-Lanner joint solution with LTE access provides scalability and flexibility in SDN and NFV deployments with a robust and stable wireless connection.
Lanner uCPE L-1515 Product Features
Intel® Atom® C3000 Processor (Denverton) Max. 4x RJ45, 2x SFP & 2x RJ45 (By SKU)
2x 260-pin DDR4 2400/2133/1866MHz ECC/Non-ECC SODIMM (by SKU), Max. 64GB
Design ready for 5G Sub-6 and WiFi 6 1x RJ45 Console, 2x USB 2.0
2x Mini-PCIe, 1x M.2 2242 B Key, 2x Nano SIM for M.2
1 x 2.5" Drive Bay (Optional)
Supports TPM 2.0
1 x Cooling Fan w/ Smart Fan (SKU A~E) or 2 x Cooling Fans w/ Smart Fan (SKU F)
Session Smart™ SD-WAN (formerly 128 Technology)
DYNAMIC HYBRID WAN: transport agnostic networking and dynamic multi-path routing support MPLS, Internet, LTE and satellite – without sacrificing reliability
SECURE VIRTUAL NETWORKS: Enjoy network performance and security outside of the traditional enterprise network, with routing
OPEN APIS AND ANALYTICS: Integrate seamlessly with orchestration and automation tools, while harnessing analytics and service monitoring platforms to proactively improve network-wide performance and reliability.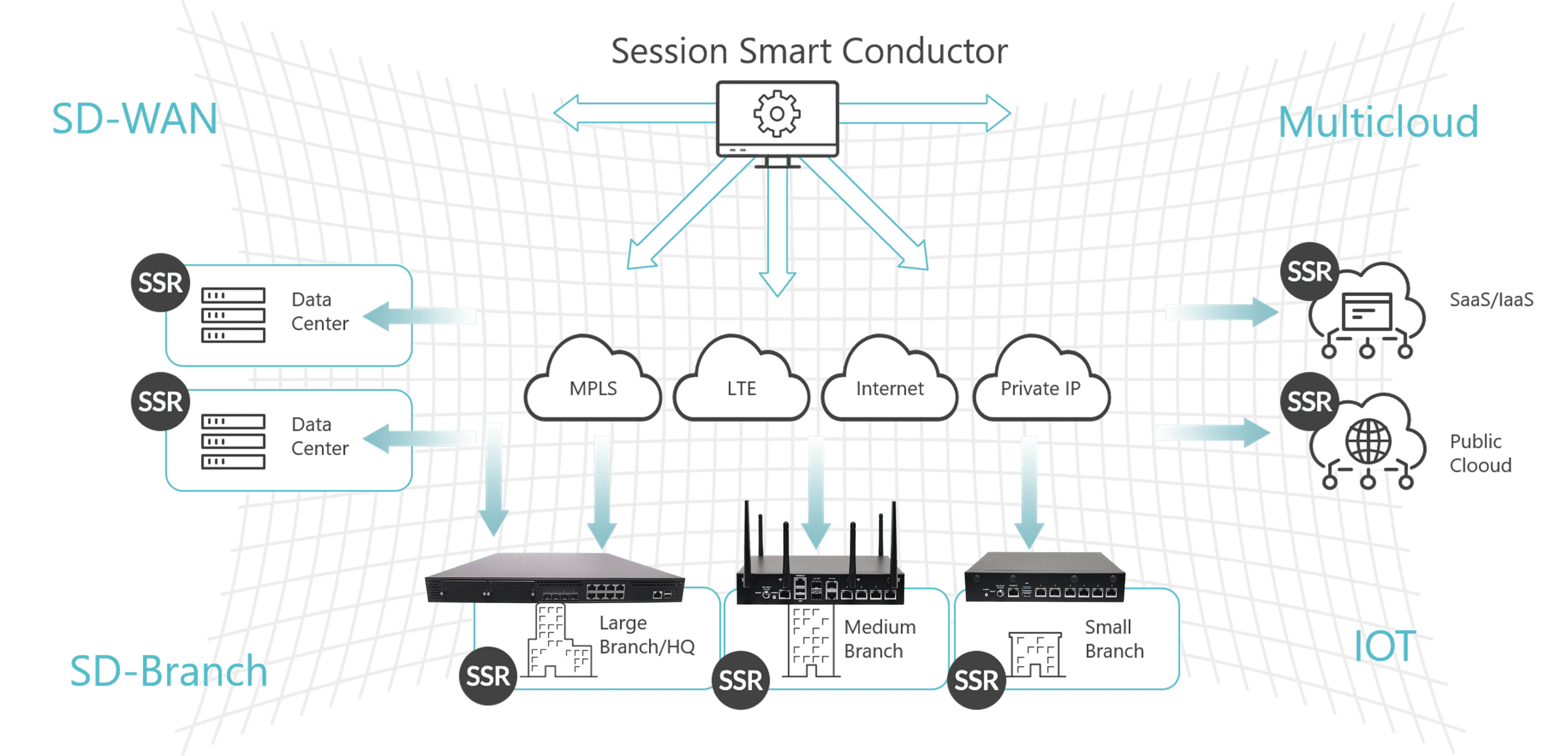 Sales & Support Enquiries