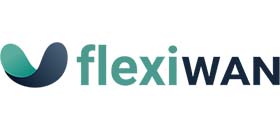 Typical SD-WAN & SASE solutions come as closed box solutions with many technologies, some sublicensed. This avoids deploying solutions that comprise the capabilities required for the specific deployment, and only those, while increasing software and hardware cost.
Lanner partners with flexiWAN to offer SD-WAN & SASE solution in an open,
modular and vendor-agnostic architecture which allows for dynamic loading
of router and management networking applications bringing to networking
the concepts of the mobile application.
Lanner's white-box uCPE hardware becomes pre-validated for flexiWAN's SDWAN to liberate enterprises and service providers from vendor lock-in equipment, allowing the implementation of third-party VNF and simplified.
management in traffic routing and application-optimization.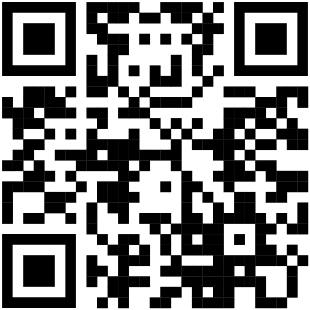 Lanner uCPE L-1513 Product Features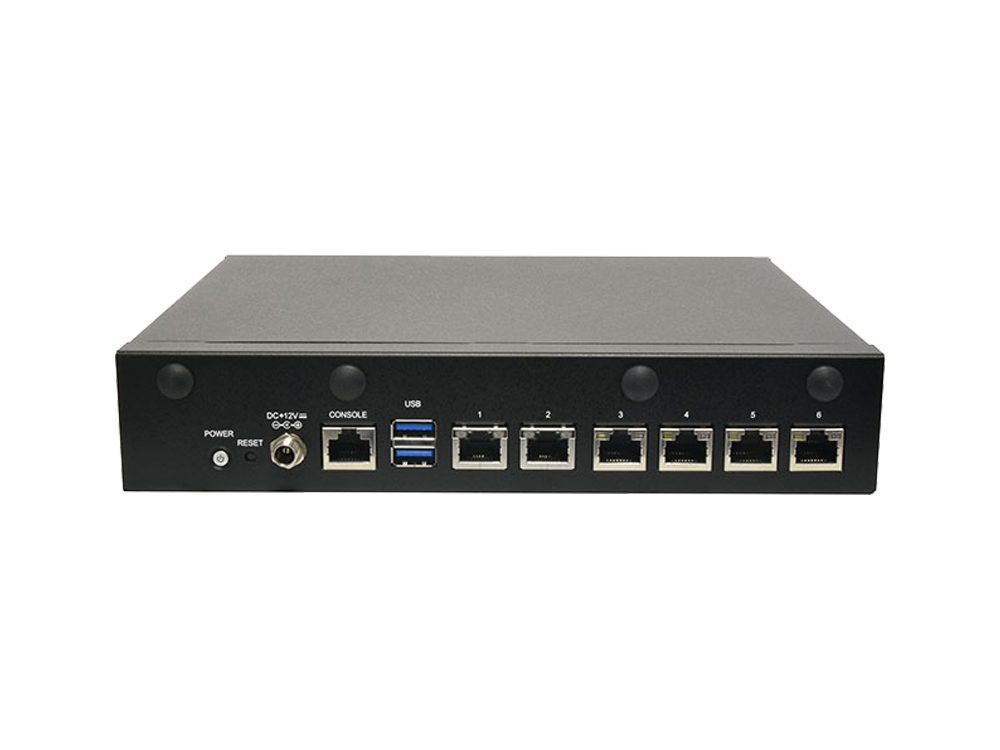 Based on Lanner NCA-1513 platform
Intel® Atom® C3436L Processor (Codenamed Denverton)
1x 2.5, 1x M.2 SATA: 256GB M.2 SSD Incl.
DDR4 2400 1x 260P SO-DIMM: 16GB ECC Incl.
4x GbE RJ45 (88E1543), 2x Gbe (i210), no Bypass
1x M.2 (for LTE w/SIM), 1x mPCI-E (for WiFi)
TPM 2.0
Lanner uCPE L-1515 Product Features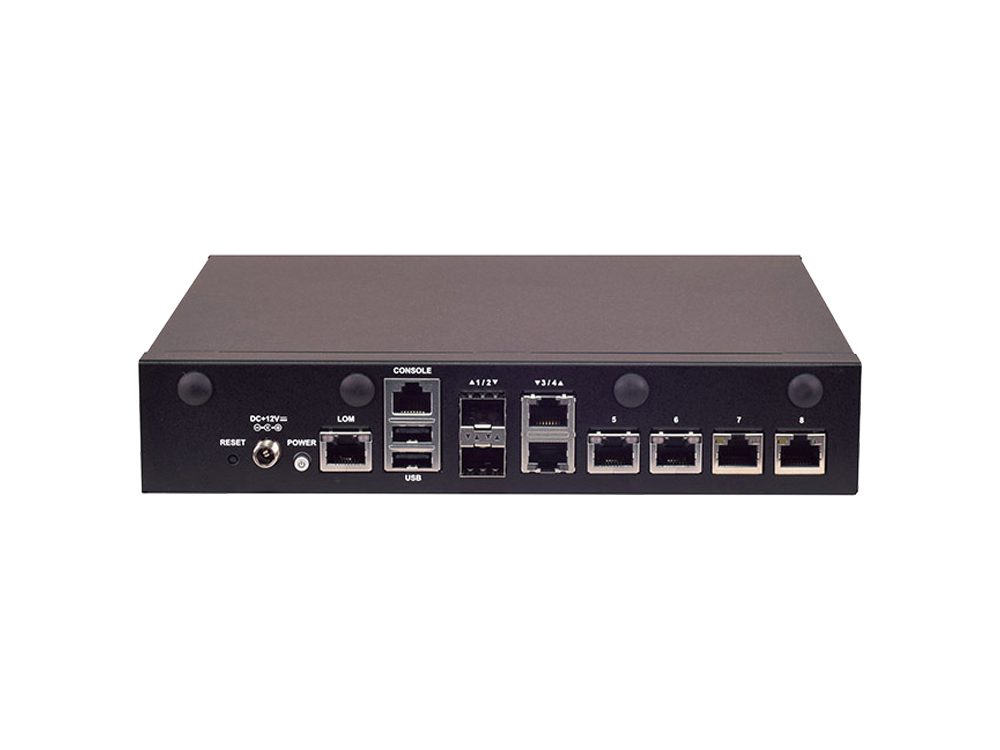 Based on Lanner NCA-1515 platform
Intel Atom (Denverton) C3758 8C
6x GbE RJ45 (no Bypass), 2x SFP; all with DPDK & SRIOV
DDR4 2400 2x SO-DIMM: 32GB ECC Incl
1x M.2 (for LTE w/2x SIM), 2x mPCI-E (for WiFi)
TPM 2.0
1 x Cooling Fan w/ Smart Fan Control
flexiWAN SD-WAN & SASE Solution
flexiWAN offers a comprehensive, centrally managed SD-WAN open-source solution. Through its application framework, it allows for 3rd party networking applications to be dynamically loaded and run in the flexiEdge data flow and flexiManage efficiently. By this, enterprises and service providers can deploy an SDWAN solution that answers their specific networking requirements while achieving significant cost savings and reduction of Total Cost of Ownership (TCO).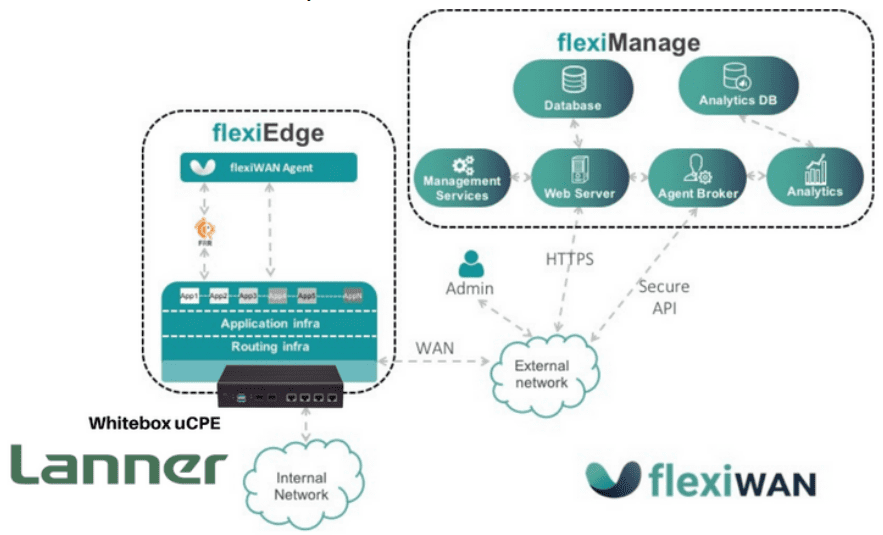 flexiEdge
A flexiEdge device comprises three key components:
Router infrastructure – a modified version of FD.io
Vector Packet Processor (VPP) –
https://fd.io/gettingstarted/technology/
Routing control plane – Free Range Routing (FRR) –
https://frrouting.org/
flexiWAN Agent – The software element that
connects flexiEdge with the flexiManage system
broker through on-the-wire secure APIs
flexiManage
flexiManage runs on a scalable web server for network
management:
flexiManage system broker is responsible for
communicating with flexiEdge devices and serves
as the communication channel between the web
server and the devices.
flexiWAN analytics system collects statistics from
the flexiEdge devices and provides monitoring
status and updates to network administrators.
Sales & Support Enquiries