ECOSYSTEM PARTNERS
Accelerate your Deployment with Pre-validated SDN/NFV Solutions

ADVA Optical Networking
ADVA's Ensemble Connector provides the network OS layer for NFV framework on the Whitebox Solutions uCPE Platforms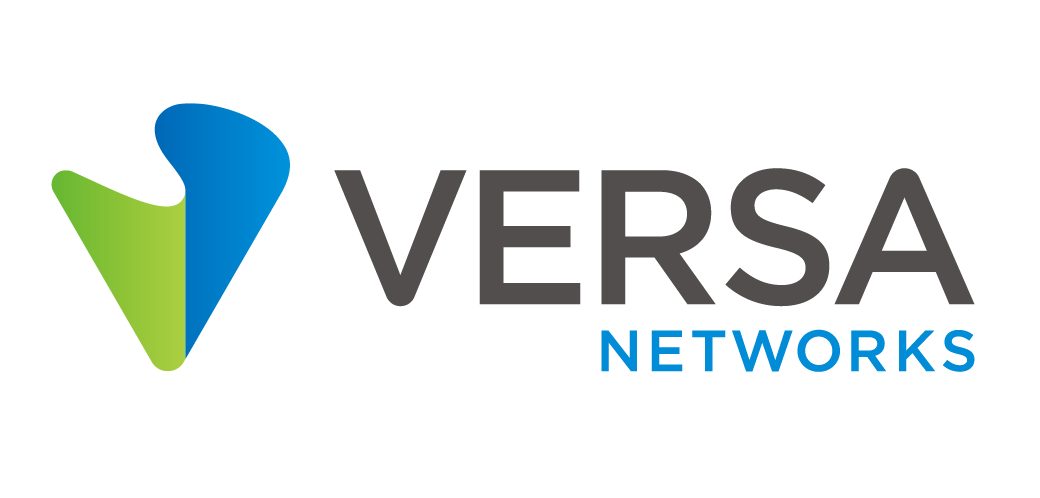 Versa Networks
Whitebox Solution uCPE has been tested by Versa Networks' highly-flexible NFV-based SD-WAN and SD-Security software
128 Technology
Prevalidated with 128T Networking Platform that includes a session-oriented, application-aware platform with native load balancing and security
Silver Peak
Offer a fully integrated solution that combines high-performance SD-WAN, WAN optimization, routing and a stateful firewall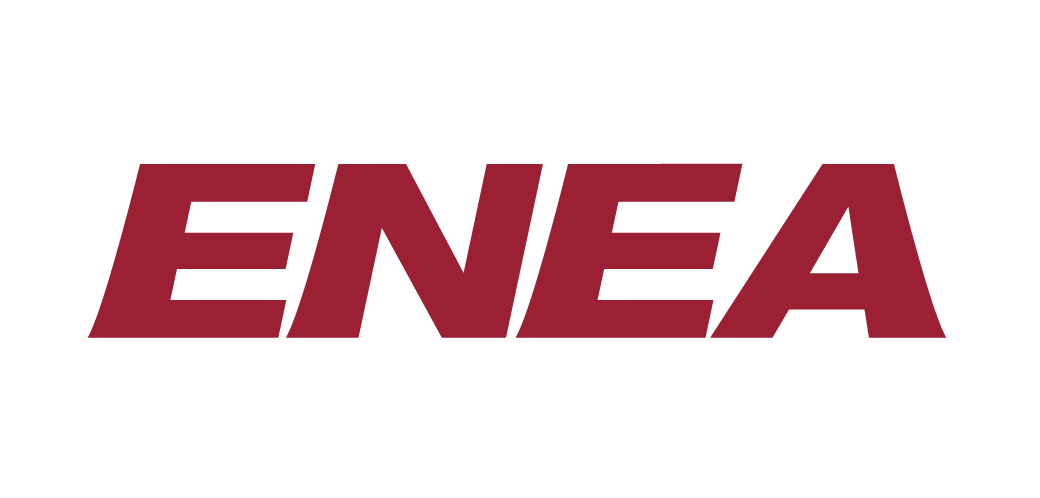 Enea
Enea NFV Access is a lightweight virtualization software platform uniquely designed for deployment on edge devices at customer premise

netElastic
Delivers carrier vBNG solutions optimized for network scalability, performance, security, and operator efficiency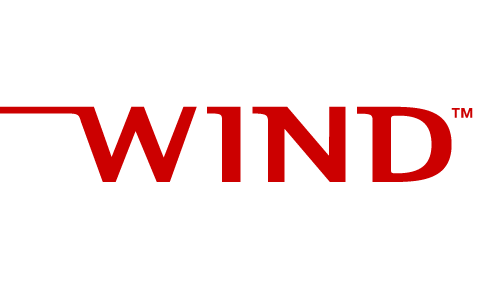 Wind River
The Wind River Titanium Cloud is a fully integrated NFV infrastructure software platform with six nines reliability for telecom networks
Ekinops
The Open Virtualization Platform software dramatically simplifies the creation, management and delivery of NFV-based services and SD-WAN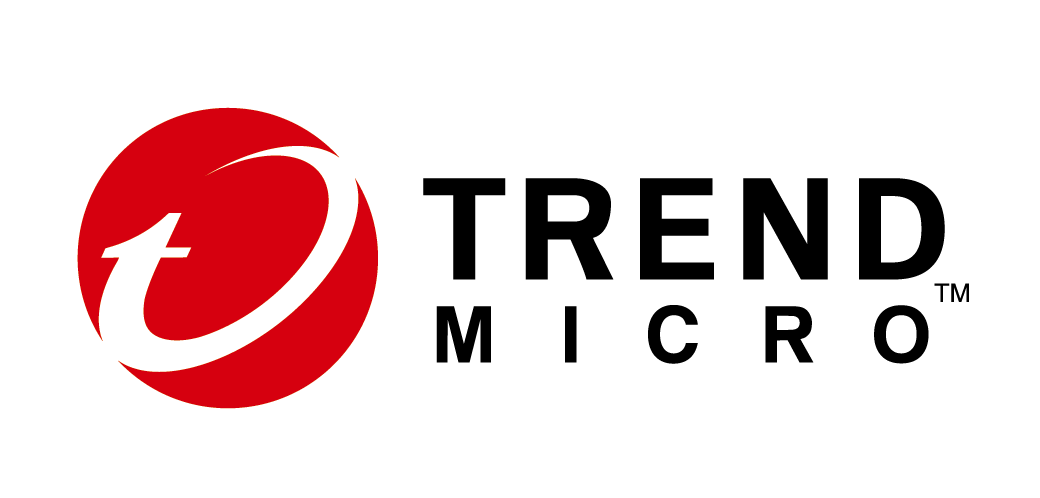 Trend Micro
Designed for carrier-grade NFV environment, Trend Micro VNFS provides  security protections, such as intrusion prevention and web security.

Accedian
Accedian SkyLIGHT extends virtualized instrumentation layer capabilities with  service assurance, monitoring of bandwidth usage, service activation testing, and network fault isolation.
Exfo
Providing full visibility and control from Layer 2 through Layer 7 and from the network core to the network edge network with carrier-class reliability and a distributed architecture

Brain4Net
B4N SwitchOS enables feature-rich SD-WAN by supporting the complete set of OpenFlow 1.3.4 features, flexible pipelines and value-added services beyond the industry specifications.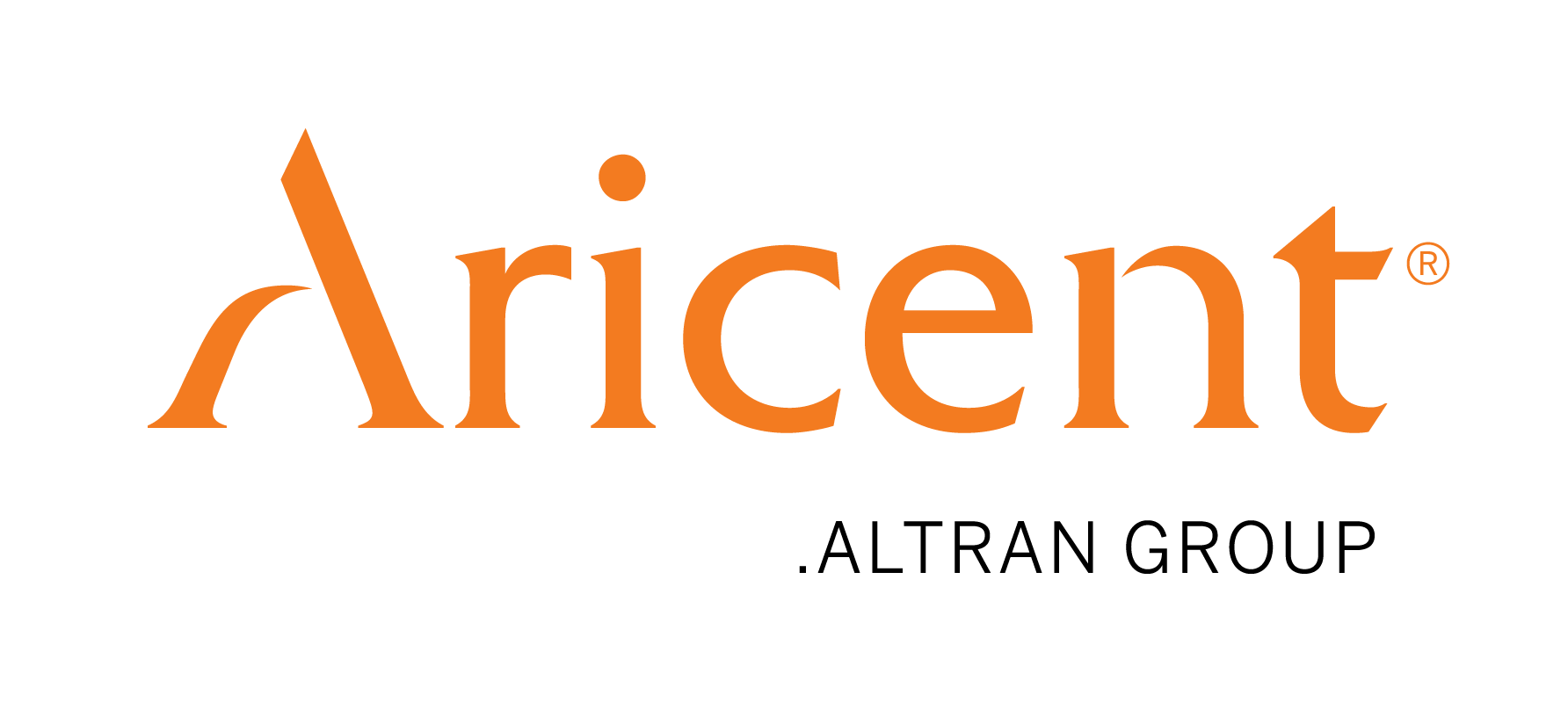 Aricent
Aricent's cloud-native SD-WAN virtual network function (VNF) supports containerized, low-footprint workloads for cost effective uCPE deployments
NEC Netcracker
The end-to-end service and network orchestration from Netcracker provides the framework to manage services dynamically
Telco Systems
Telco Systems' NFVTime comes with a broad portfolio of tested and certified VNFs, including SD-WAN, vRouter, vFirewall, vProbe and vSecurity 

CreaNORD
Creanord aims to assist carriers and service providers with a comprehensive solution for advanced, segmented and distributed L2 to L7 Performance Assurance in Metro and Access networks

nacXwan
nacXwan provides full-fledged SD-WAN as a Service solutions, featuring routing, UTM security, application QoS and cloud-based orchestration, all in a compact network platform

UBiqube
UBiqube's MSActivator™ is the industry leading Integrated Automation Platform. Its highly abstracted modelling and development interfaces makes it easy to integrate VNFs from any vendor and any domain